Local Manufacturer Science First Hiring Accounts Receivable / Payable Clerk
January 21, 2018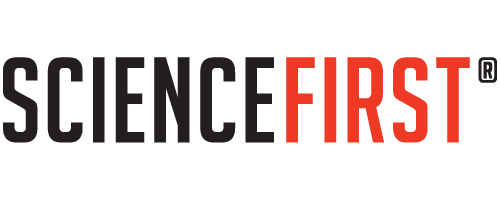 Science First LLC is a Yulee, FL based growing manufacturer and distributor of portable planetariums, distance education science kits, and hands-on science teaching kits. We have an immediate opening for an Accounts Receivable / Payable Clerk.

Accounts Receivable / Payable Clerk Job Responsibilities:
Obtains revenue and pays invoices by verifying and completing payable and receivable transactions.

Accounts Receivable Payable Clerk Job Duties:
Prepares work to be accomplished by gathering and sorting documents and related information.
Pays invoices by verifying transaction information; scheduling and preparing disbursements; obtaining authorization of payment.
Obtains revenue by verifying transaction information; computing charges and refunds; preparing and mailing invoices; identifying delinquent accounts and insufficient payments.
Collects revenue by reminding delinquent accounts; notifying customers of insufficient payments.
Prepares financial reports by collecting, analyzing, and summarizing account information and trends.
Maintains accounting ledgers by posting account transactions.
Verifies accounts by reconciling statements and transactions.
Resolves account discrepancies by investigating documentation; issuing stop payments, payments, or adjustments.
Maintains financial security by following internal accounting controls.
Secures financial information by completing data base backups.
Maintains financial historical records by filing accounting documents.
Contributes to team effort by accomplishing related results as needed.

Accounts Receivable / Payable Clerk Skills and Qualifications:
Administrative Writing Skills, Organization, Data Entry Skills, General Math Skills, Financial Software, Analyzing Information, Attention to Detail, Thoroughness, Reporting Research Results, Verbal Communication
Interested candidates should submit a resume to lori.chorbak@sciencefirst.com