From beautiful beaches to picturesque countryside . . . Meet Nassau Florida
Nassau County, nestled in Northeast Florida along the Georgia border, features a unique tapestry of beautiful beaches to the east and picturesque countryside to the west. You won't be dreaming when you wake up and find yourself living in an area with so much beauty and so much to do. Some of Florida's most beautiful and preserved sand dunes grace Nassau County's shoreline. From championship golf courses and world-class tennis courts to kayaking at sunrise and horseback riding at sunset, Nassau County is a veritable playground for all ages.
Amelia Island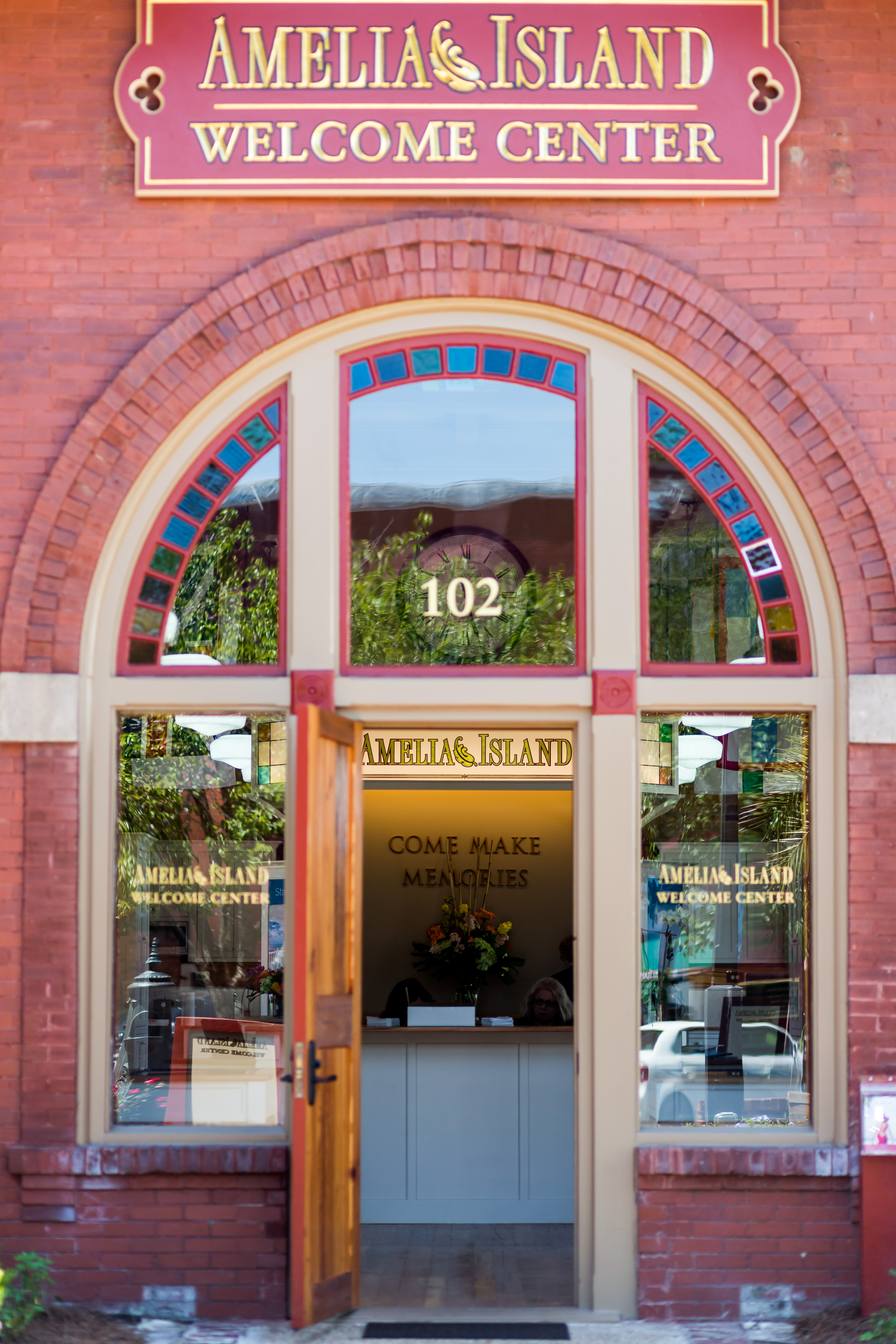 Named for Princess Amelia, daughter of George II of Great Britain, Amelia Island is a barrier island set in the Sea Island chain and the only place in the United States to have been under the influence of eight different flags. Home to an array of cultures and intriguing characters, Timucuan Indians, European explorers, pirates, bootleggers, Gilded Age millionaires, and shrimpers, they make up the colorful tapestry of this treasured island's rich history. Amelia Island was Florida's first luxury tourist destination and continues today to welcome over 500,000 guests yearly to our treasured home.
Replete with 13 miles of white, sandy beaches where hunting for fossilized sharks' teeth and seashells has become an honored pastime, Amelia Island is treasured for its long stretches of beach, natural beauty, colorful history and quaint seaport charm. The area's history dates back over 400 years, all of which are uniquely described at Florida's only spoken-history museum, located in historic Fernandina Beach. In addition to the museum, you'll find a 150-year-old lighthouse, a Civil War fort, a state park, and a 50-block Victorian-era National Historic District gracing the island's north end.
In 2015, the City of Fernandina Beach's Historic District was awarded the prestigious designation as a Florida Main Street community. Fernandina Beach Main Street serves to create greater economic stability, revitalization, sustainability, vitality, quality of life and civic pride through the historic downtown.
Town of Callahan
The Town of Callahan offers its own uniqueness and charm. Rural by nature, Callahan boasts beautiful pastures where cattle graze, rail crossings traversing much of its countryside, and some of the most spectacular meadow views with steaming prisms of sunshine. Reminiscent of Small Town America, Callahan and its surrounding population are those with deep family histories, many proudly being generational to Callahan's early days. The major corridor of US Highway 1 and US Highway 301 is a crossroads of long-stead industry, small town shopping experiences and championship high school athletics. Its high school, West Nassau High, also is home of the West Nassau Air Force ROTC, a program availed in its commitment of honor and respect to our community's past, current and future military personnel.
Callahan's past and future are centered on the rail industry. When David Yulee created the Florida Railroad, he opened western Nassau County to a world of possibilities. Today, two Class I rail lines - CSX and Norfolk Southern - interesect at the Crawford Diamond Industrial Park, which is poised to transform the landscape of Callahan and its surrounding communities.
Town of Hilliard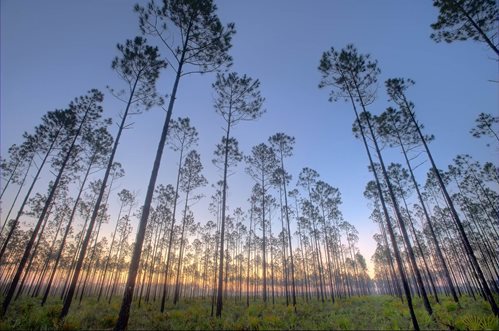 Drive through Hilliard and its surrounding area and you'll see miles of tree farms, stunning views of the St. Marys River and family estates situated on large plots of land. The tree farms are instrumental suppliers to local manufacturers, WestRock and Rayonier Advanced Materials.
Hilliard is proud to be the home of one of Florida's last remaining public grass aviation landing strips and the Federal Aviation Authority's Southeastern control center.
City of Fernandina Beach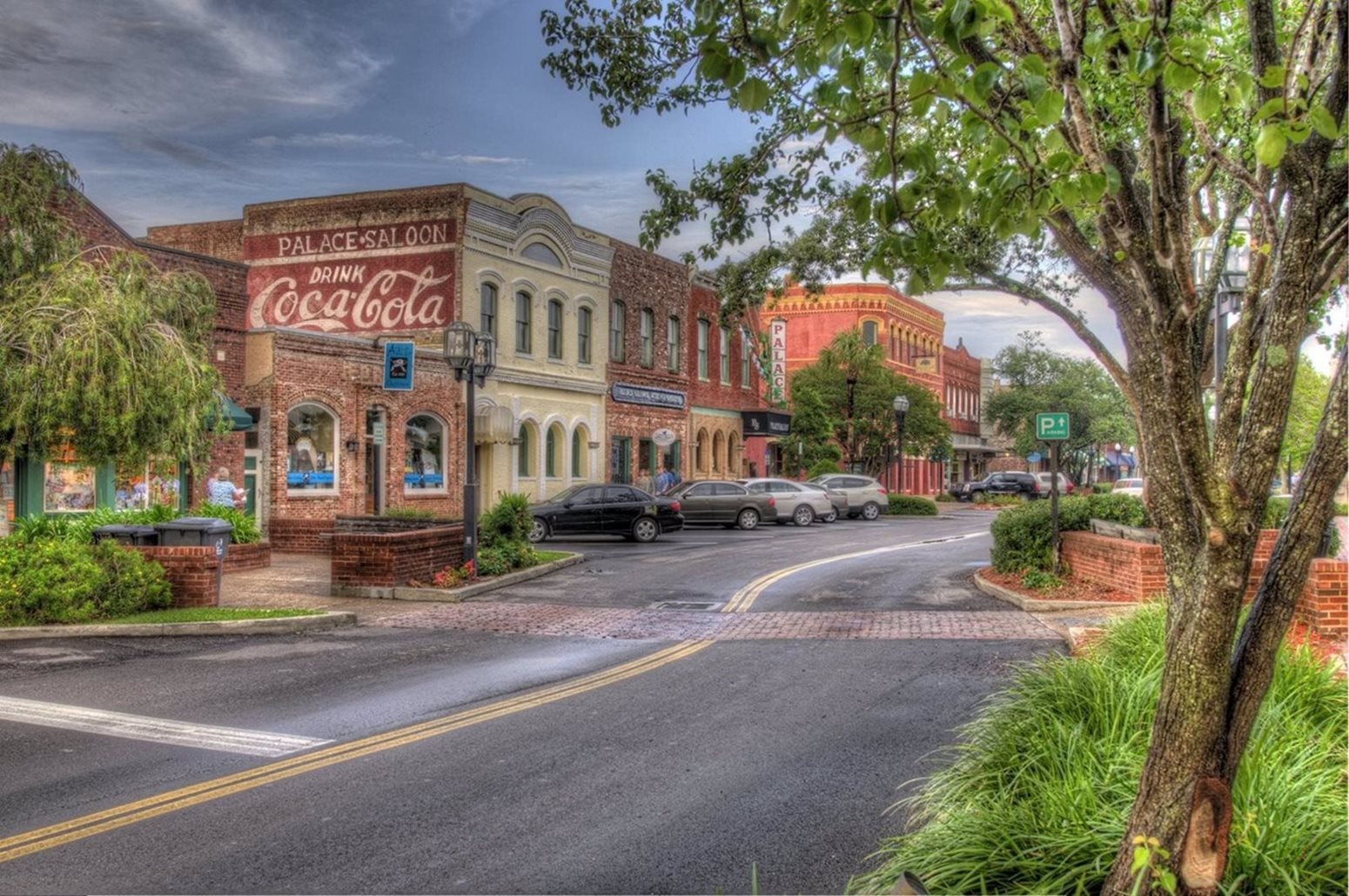 The historic City of Fernandina Beach is located on the northern end of Amelia Island. The heart of the city is Centre Street, Fernandina's eight-block downtown historic district. Named to the National Register of Historic Places, the historic district features 400-plus historic homes, churches and commercial buildings. The downtown area, recently awarded the prestigious designation as a Florida Main Street community, offers a glimpse into Florida's past.
Centre Street is the heart of Fernandina Beach, a place of charm and nostalgia, and where new small businesses attract tourists and residents alike. David Yulee's railroad tracks still remain and operate near the Fernandina marina and the old train depot home of the Amelia Island information center welcomes visitors. Fernandina Beach is where industry and tourism have lived in harmony for over 75 years. Within a short distance of downtown Fernandina Beach is the Port of Fernandina and the mills of WestRock and Rayonier Advanced Materials, two of the county's largest employers who have employed many generations of Nassau County families.
The city hosts the popular Isle of Eight Flags Shrimp Festival, attracting over 100,000 people over the weekend-long celebration. The lighthouse of Fort Clinch rises high above the 19th century fort where guests can hike the trails, tour the fort or enjoy the pristine beaches of this 1,400 acre state park.