Ocean Highway and Port Authority executive director hired to lead port
May 19, 2022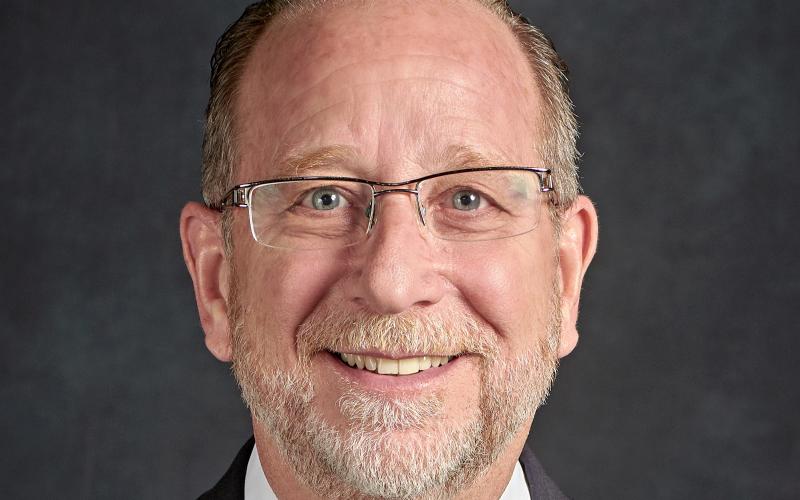 The Port of Fernandina will have, for the first time, an executive director if contract negotiations go forward for the Ocean Highway and Port Authority to hire David Kaufman.
Port operator Chris Ragucci was appointed port director after Laura DiBella vacated the position in 2019. The port has been without a director since the OHPA Commission removed Ragucci from the position last August. The position has remained vacant since then due to a lack of funding.
OHPA spoke to two candidates at a previous meeting, Kaufman and Noel Comeaux. At its May 11 meeting, commission Chairman Danny Fullwood said the port authority had ironed out the details of a contract with Kaufman. Fullwood had previously advocated for an executive director as opposed to a port director. He told the News-Leader he wants Kaufman to take on broader responsibilities than working to manage the port.
"I never wanted the position to be called 'port director' because that to me means he would be working for the port operator," Fullwood said. "As 'executive director,' he will be working for OHPA and assisting the port operator with only certain things and will be our conduit to the operator. He will be OHPA's employee and answer directly to the board. His job will be to work with the community and businesses to foster better relationships and work with the Economic Development Board to identify business opportunities for OHPA as it relates to our capabilities. He will also be our representative to our state partners (Florida Department of Transportation, Florida Ports Council, Florida Seaport Transportation and Economic and Development Council and others)."
Kaufman spent 25 years with the Jacksonville Port Authority, rising from manager of Marine Planning to become a senior director. During that time, Jaxport developed a third terminal and added year-round cruises. He represented Jaxport with a variety of organizations.
Kaufman left Jaxport in 2018 to work for the Haskell Company, where he became director of business development. He stay with Haskell until 2021, when he established Checkmate Consulting to provide management advisory services in the seaport and real estate sectors. In that capacity, he provided business development services and currently serves as master plan adviser to OHPA.
The contract, which has yet to receive final approval approval by OHPA, is for one year, with two additional one-year renewals and a 60-day notice if either parties want to terminate. Kaufman will receive a $130,000 salary, with no medical or retirement benefits. Salary increases or bonuses will be contingent on Kaufman meeting performance criteria and objectives, and as funding is available. For the first year, he will work out of OHPA's office space in the Nassau County Tax Collector's office in Yulee or from home. The contract says that will be revisited after a year, with rent for additional space subject to revenues generated by Kaufman. He will have a $5,000 business development/association membership expense account, with spending subject to OHPA approval. OHPA is using funds from the American Rescue Plan, a federal program designed to help public and private organizations to recover financially from the COVID-19 pandemic for the executive director's salary.
Kaufman declined to comment on the appointment, pending final approval of the OHPA Commission.