Board and Staff
Board of Directors
Our leadership includes representation from across the county - from business owners to local government officials, from educators to business resource providers – our leaders help guide Nassau County, Florida to create a more diverse local economy now and for future generations.
2020-2021 Board Members
James Weaver, Chair, First Federal Bank
Randy Knagge, Immediate Past Chair, Treasurer, Callahan Planning Zoning, Florida Blue
Carmen North, Vice-Chair, Bank of America/Merrill Lynch
John Vonnoh, Rayonier Advanced Materials
Aaron Bell, Nassau County Commissioner – District 2
Royce Proctor, Okefenokee Rural Electric
Mike Cole, Ocean Highway Port Authority, Fernandina Beach
David Buchanan, Town of Hilliard
Jim Bush, Florida Power & Light
Michael Cassel, Florida Public Utilities
Chris Corr, Raydient Places + Properties
Ed Hubel, Baptist Medical Center Nassau
Brenton Franklin, Axis Management
Donna Martin, Florida State College Jacksonville, Nassau Center
Jodi Henson, University of North Florida/Small Business Development Center Nassau
Jefferey Bunch, Nassau County School Board, Director of Facilities
Sarah Edwards, Coco-Cola
Kenny Farmer, Florida Highway Patrol
Jerry Hinson, Regional Development Assoc., LLC
Len Kregger, City of Fernandina Beach, Vice Mayor
Mary Pitcher, Sea Horse Properties
Staff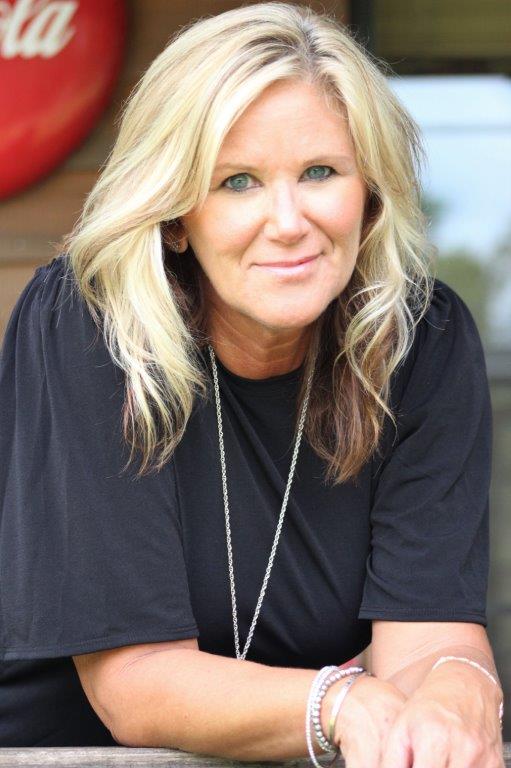 Sherri Mitchell
Interim Executive and Director, Workforce Development
Within minutes of meeting Sherri Mitchell, you'll be captivated by her high-energy.

Sherri joined the Nassau County Economic Development Board in August of 2017 to spearhead the organization's community workforce development initiatives. In November 2019 she has stepped in as Interim Executive Director and is currently working on establishing a sustainable, three-to-five-year strategic plan.
Her accomplishments include:
Assembled a Community Think Tank comprised of human resource professionals, business owners, and decision-makers who share and formulate workforce best practices.
Achieved Society for Human Resource Management Recertification allowing the NCEDB to serve as a facilitator for human resource training in Nassau County. Under Sherri's leadership, industry experts hosted quarterly seminars and workshops for the Nassau County business community.
Collaborated with Florida State College at Jacksonville (FSCJ) Nassau Campus to provide OSHA classes meeting the needs of our business community
Formed the Nassau Industry Network to serve as a voice for current and future manufacturers in Nassau County, Florida. The Nassau Industry Network aims to elevate the role of manufacturing within the community, raise awareness of current and future jobs and skills, and develop the Women in Manufacturing initiatives. As a result, Nassau County made proclamations declaring October as Manufacturing Month.
Conducted Hurricane Preparedness Workshops bringing experts from emergency management, insurance, utilities and law enforcement together to provide strategic and tactical resources and action plans to business owners and residents.
Cultivated the Entrepreneur Program with the Nassau County School District to partner entrepreneurial-minded students with local business owners.
Lead National Manufacturing Day activities including industry-related tours for students and teachers of Nassau County.
Prior to joining the Nassau County Economic Development Board, Sherri played a key role in supporting Jacksonville, Florida's manufacturing community as the Director of Finance and Workforce Development of the First Coast Manufacturing Association.