A Guide to Starting a Small Business in Nassau County
July 18, 2017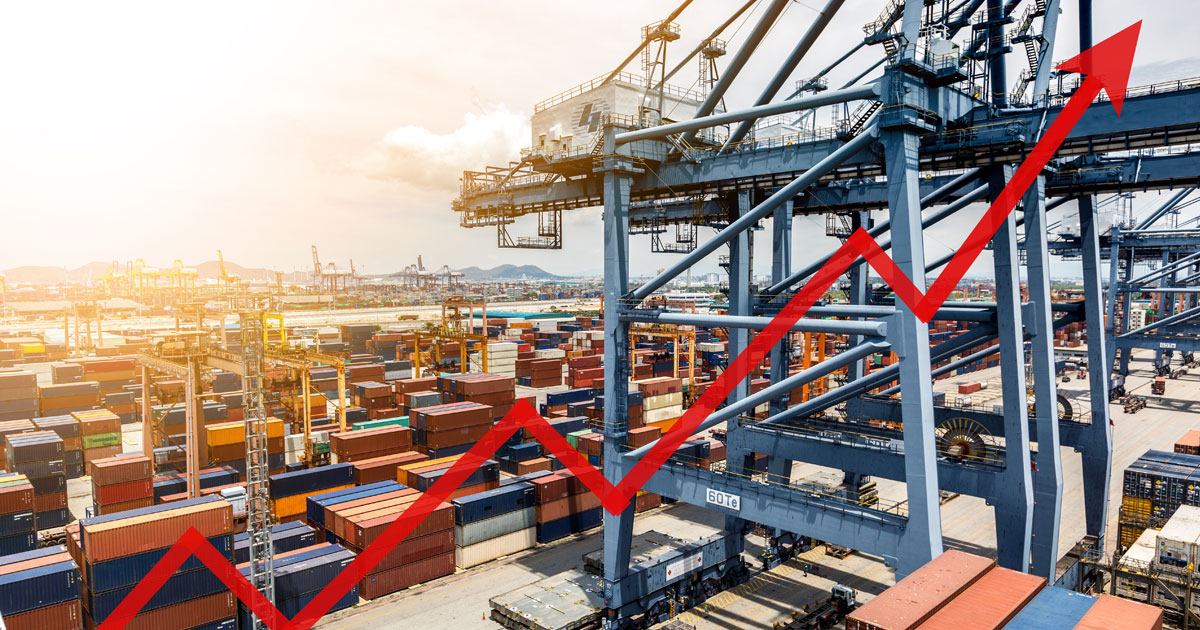 Nassau County, Florida offers a diverse history and exciting opportunities for entrepreneurs looking to launch and grow a small business. The county's economic success has much to do with the transportation infrastructure that serves the area. From the interstate railroad that links Fernandina Beach to Cedar Key, as well as, the international shipping gateway that welcomes trade into the Port of Fernandina, Nassau County is a thriving business hub that shows no signs of slowing down.
For those thinking of starting a small business in Nassau County, there are many reasons to do so and a number of local resources are available to ensure that a new business gets off the ground without a hitch. The collaboration and support of the Nassau County Economic Development Board (NCEDB), and its partners, the Amelia Island Fernandina Beach Chamber of Commerce (AIFBY), the Greater Nassau County Chamber of Commerce (GNCCC), the Nassau County Small Business Development Center (SBDC), and the Fernandina Beach Main Street Program assures a successful launch, embracing a profitable and sustainable future.
First Steps to Starting a New Business
All businesses start with vision. The vision may be something completely unique that no one has thought of, or it may be a vision that expands and further compliments an already established industry. A great place to start is Nassau County's Small Business Development Center, where they offer a workshop, "How to Start Up Your Own Business." This three-hour workshop takes attendees through every step involved in starting a small business, such as selecting an idea, writing a business plan, acquiring finances, marketing, budgeting and further growing your business.
Determining a Business Structure
At start-up, a company will need to decide whether the business will be incorporated, form as a partnership, a LLC, or become established as a sole proprietor. This decision will affect a number of factors, including liability issues, tax implications and legal arrangements. At this stage, it is often recommended to seek legal advice, especially if the business will be owned by two or more people.
Assessing the Market
After formulating an idea, it is time to assess and test the market. Is there a need for the service or product? Is anybody else providing the service or product you plan to offer? Is there future demand and scope to add more services or products? Both the Amelia Island Fernandina Beach Yulee Chamber of Commerce and the Greater Nassau County Chamber of Commerce are available with expertise on market data. Demographic information for business and industry are vital in gauging the potential success for you going forward. These agencies can also offer significant external information, for example on schools, residential populations, and other supporting services to locate within the varying communities found with Nassau County.
Location, Location, Location
When it comes to starting a new business, location is extremely important. The nature of your business is one factor in determining the best place to operate. For example, entrepreneurs looking to open a restaurant or a retail outlet may be drawn to do so in areas bustling with tourists and plenty of foot traffic. Likewise, areas in the line of fire of residential growth are options for those looking more in the long term.
Financing the Venture
When first launching a business, a business owner needs to assess whether they have enough resources such as capital to fund startup costs. Many businesses fail early on due to poor financial planning, or failure to foresee and properly forecast potential costs incurred in owning a business. Creating a business plan is a valuable – and a highly recommended tool - in projecting and predicting the path of your business. It is further a general requirement in persuading a bank or other third party to invest. A written plan not only shows potential investors or lenders that the business is feasible, it also shows the entrepreneur is serious about the business, has conducted thorough research and has the determination to make the business a success. Credit history is heavily considered in securing business loans and lines of credit, as well.
Register for Business Licenses and Permits
Some businesses, depending on their structure and nature, will need to acquire registrations and apply for permits. These may differ from city or municipality, or by county, and of course, by state. A "business tax receipt" may be required in one city location, whereas in another city location it may not be. The business may also require a federal tax ID from the IRS. Partnerships and sole traders may need to register a "doing business as", or a D/B/A certification with the state. Business owners can check which permits and licenses will be required by contacting www.myflorida.com, or the local city, municipality or county to which they are planning to open.
Take Advantage of Local Support
The Nassau County Economic Development Board, and its esteemed partners mentioned previously, offer business tools and resources tailored to an entity's individual needs. The services offered are of no cost to the prospect business owner. From workforce development to business expansion, the Nassau team can help a business get on its feet and stay there for many years to come, making your dream a reality.
Organize Your Finances
Of final consideration is the relationship between your business and the Internal Revenue Service (IRS). Modern technology allows businesses to organize their finances with relative ease. Electronic payments, online banking and accounting software are essential tools for businesses to consider. The IRS offers a plethora of information and advice on starting a business. You can consult their website at www.irs.gov.
Summing up opening your business
Launching your business in Nassau County can bring great excitement and offers sustainable opportunity for entrepreneurs looking to establish themselves in a successful business. Nassau County offers a wealth of support and assistance to help your business get through that often chaotic first few years, and beyond. The county boasts over 500,000 tourists annually, a residential population of approximately 79,000 people (and growing), excellent transportation infrastructure and an unsurpassed quality of life. It is easy to see why Nassau County is one of the most attractive regions to do business in Northeast Florida.
Sources:
https://www.businesslicenses.com/Licenses/FL/
http://floridasbdc.org/locations/yulee/
http://islandchamber.com/
https://greaternassaucountychamber.com/
http://www.fbfl.us/index.aspx?nid=77
https://www.businesslicenses.com/Licenses/FL/
http://www.nassauflorida.com/Business-Resources.aspx
https://www.irs.gov/businesses/small-businesses-self-employed/checklist-for-starting-a-business