FSCJ Offers Class in Strategies for Success in College Career and Life at the Barnabas Center
June 15, 2016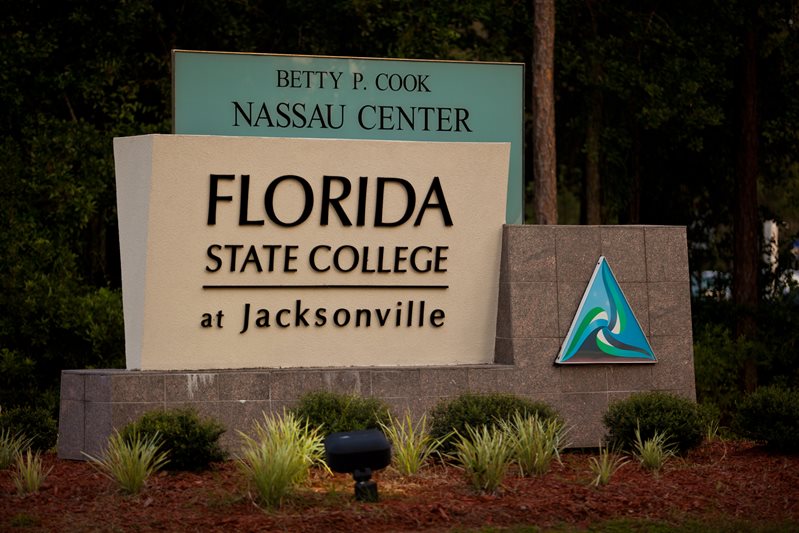 The FSCJ Betty P Cook Nassau Center is offering a course in Strategies for Success (SLS1103) at the Barnabas Center, 1303 Jasmine St., Suite 101, Fernandina Beach, for the fall semester.

This course is designed to assist students in developing skills that will help them to succeed in college, career and life. Basic academic success skills which may be applied in your career or life will be emphasized. Other topics covered include: problem solving, communication skills (both written and verbal), work ethic, introduction to information literacy, setting goals, and identifying priorities.

If you are considering a return to school or just need to learn to better prioritize and brush up on your skills for life in general, this is a great class for you. Class will meet August 24-December 9, 2016, Tuesday and Thursday evenings, 5:30-6:45PM.

You may register at FSCJ.EDU, or call 548-4432 for more information or to speak to an advisor. The Betty P. Cook Nassau Center is located at 76346 William Burgess Boulevard, Yulee, Florida.